HUMBAUR – QUALITY AND EXPERIENCE
As a manufacturer of quality trailers Humbaur continuously sets high quality standards. With the knowledge gained over 25 years of trailer manufacture Humbaur creates valuable synergies across its three product sectors. Quality awareness is the guiding principle of Humbaur employees, cooperation partners and suppliers.
Humbaur's product range includes:
Approx. 300 production models in the box trailer sector, with gross weights ranging from 750 kg to 3.5 t.
Approx. 35 production models in the construction product sector, with gross weights ranging from 5 t to 19 t.
Approx. 15 production models in the commercial trailer sector, with gross weights ranging from 5 t to 14 t.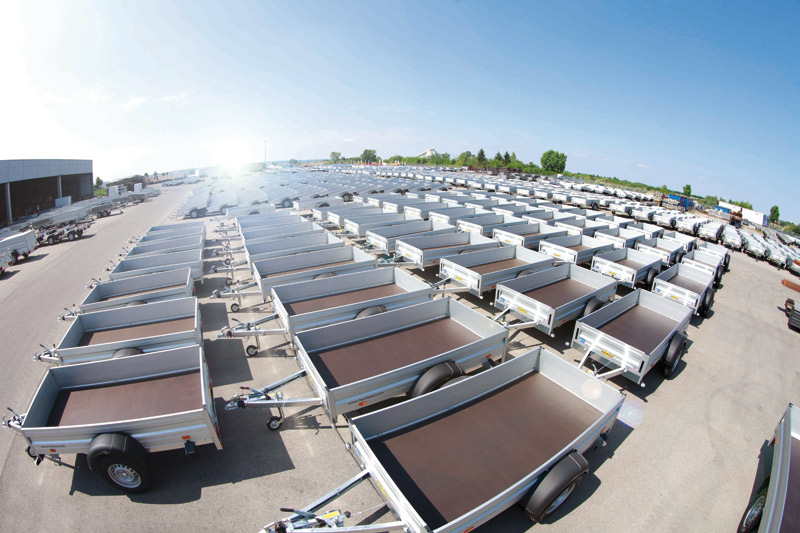 Many years of experience
As one of the leading makers of car trailers, Humbaur manufactures approximately 50,000 trailers annually. Since the company was founded, Humbaur has manufactured more than 600,000 vehicles. Each of Humbaur trailers today is a reflection of the knowledge it has acquired over the decades.
A firm commitment to quality
Robust and long-lasting – the qualities a trailer needs to have. For that reason, Humbaur only uses high-quality components and ensures first-class workmanship at all times. Before a trailer leaves our factory, highly qualified technicians check each individual detail.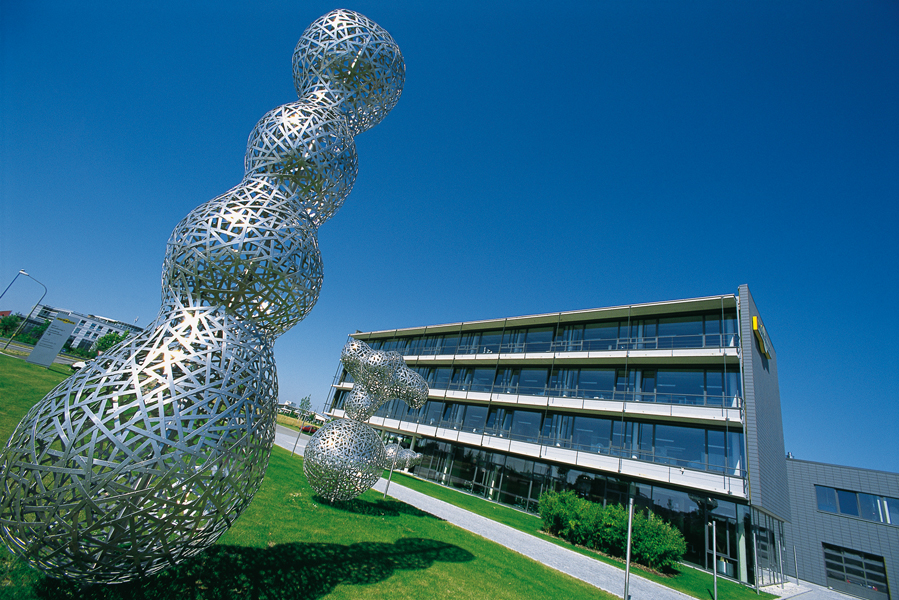 Variety and flexibility
Humbaur provides its customers with flexible, multipurpose transport solutions in the range from 750 kg to 19 t gross weight. Humbaur consistently offers both private and commercial customers the appropriate transport aids for the most diverse of applications.
Wide range of accessories
In addition to extensive standard equipment, Humbaur offers a large selection of accessories to suit every model of trailer. Thus, from various building blocks, customers can put together a trailer that is exactly tailored to their individual requirements.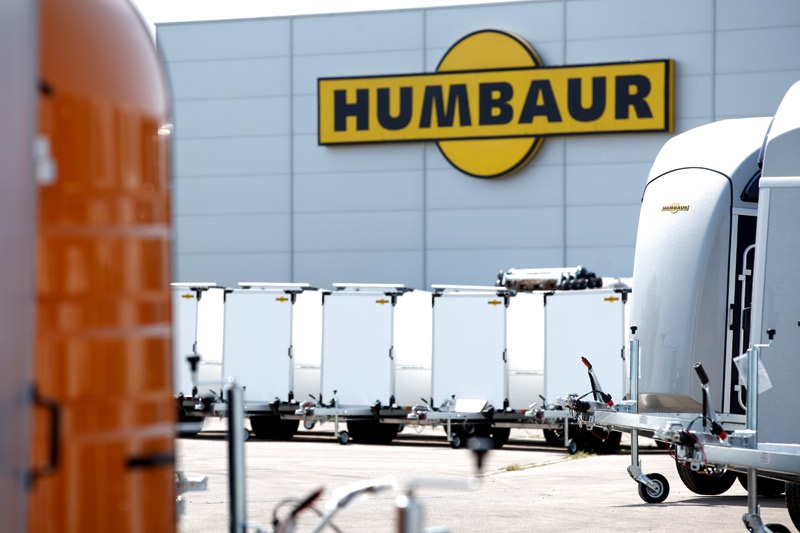 Customer service
You can obtain comprehensive service for trailers up to 3.5 t on site from your dealer. For trailers above 5 t, our broad spectrum of services also includes direct service. Regardless of whether it concerns the supply of spare parts, or simply assistance in the use of your trailer, Humbaur is always at your service.
State-of-the-art manufacturing processes
Quality is in the detail. This means that Humbaur only uses vehicle components from renowned manufacturers. The exchange of experience with our suppliers enables Humbaur to improve its products continuously.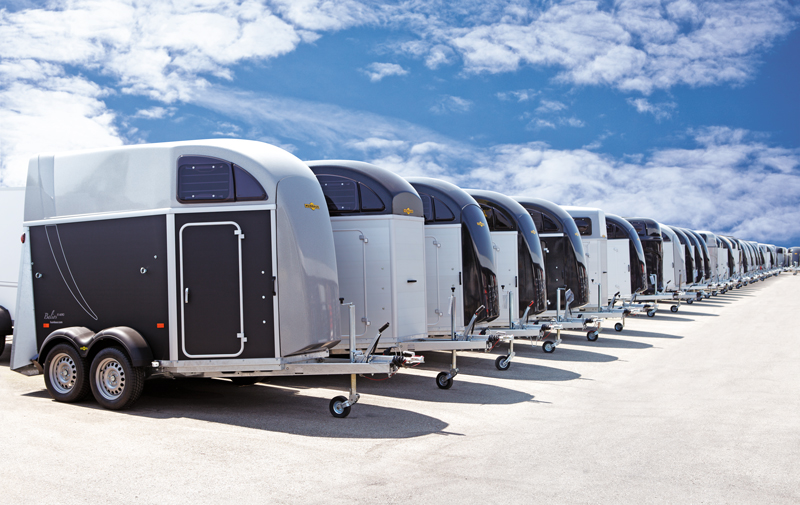 Made in Germany
Each of the approximately 350 production models is constantly developed and manufactured to the latest state of the art. In this way Humbaur ensures first-class quality with continued performance – quality made in Germany.